Marketing

Strategy
The first step to solving the issues
of your business marketing issues
GET A CONSULTATION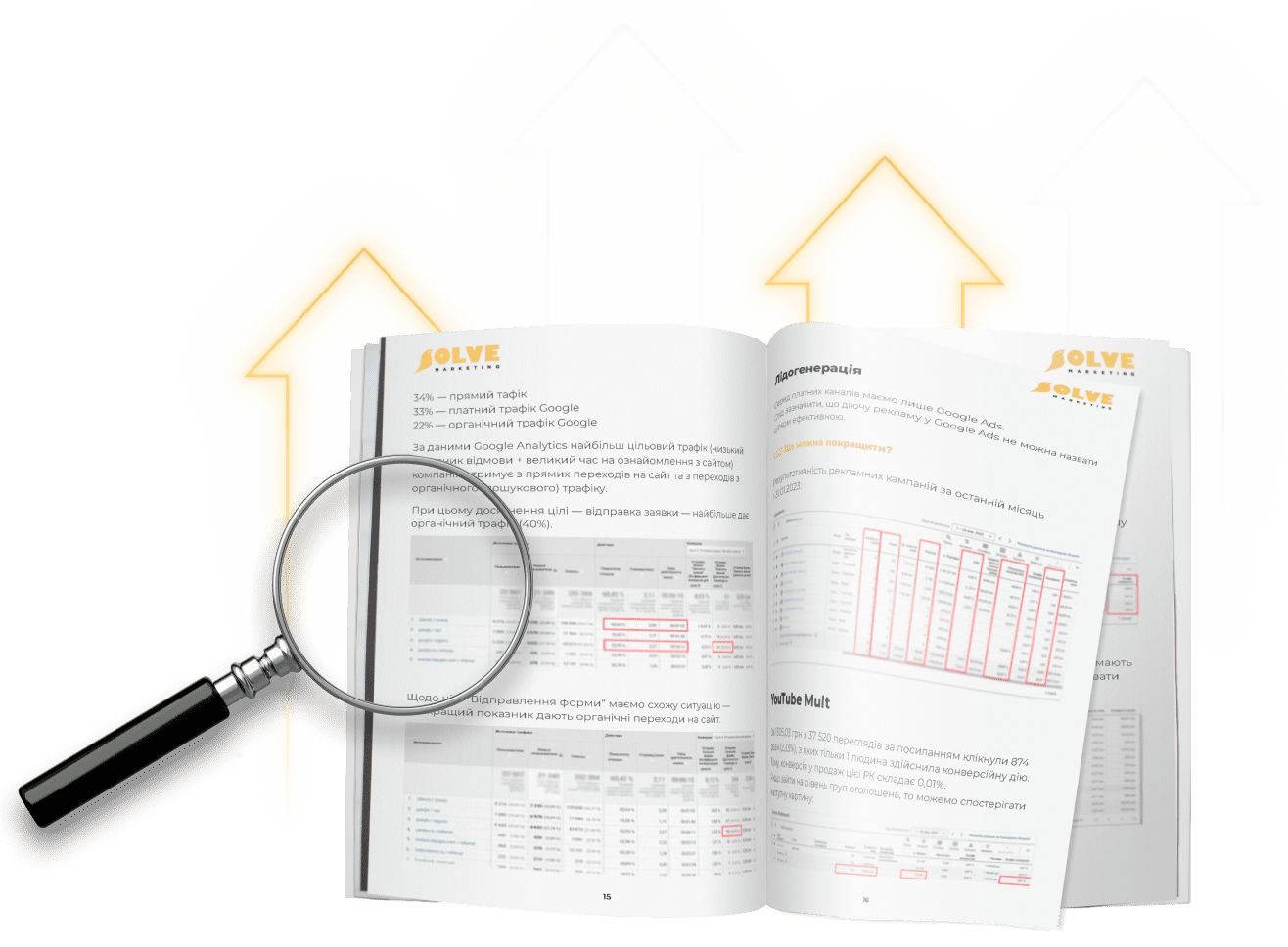 What is a marketing strategy from
Solve Marketing?
A 360° overview of the market situation will allow you to take into account all the risks and opportunities for your business development.
Guidance on how to start, optimize, and scale your marketing to achieve your goals.
You will get answers to the main business questions:
01
What exactly do you need to do to achieve your goal?
02
What resources are needed for this, how much will it cost?
03
How much time will it take?
Feedback from
our customers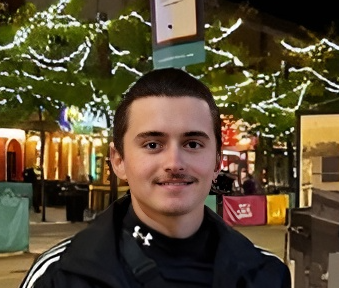 +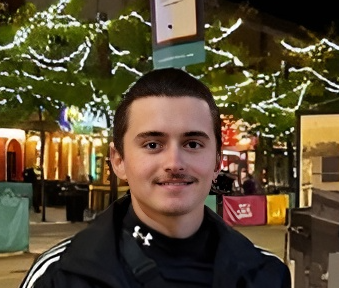 If you've encountered

these problems, the strategy will help you solve them:
01/
Not enough information to make decisions
Marketing Analysis
Researching the market, competitors, and your business. Provide recommendations to improve identified weaknesses and strengthen what is already working well.
02/
Your competitors' sales team is selling, but it's not clear what they're doing to attract customers
Mystery shopping
Intelligence on competitors' actions and detailed recommendations on what to do to make your sales team the best in the market.
03/
Customers can't remember what makes you different
Positioning
We will develop a positioning that will distinguish you in the market, make you memorable, help you create effective advertising and increase sales.
04/
You don't have enough experience to create a marketing plan for your company
Marketing strategy
We will find answers to the questions of what exactly and in what sequence you need to do to achieve your business goals.
05/
Few leads at too high a price
Lead generation strategy
Analyzing the setup of advertising campaigns, analyzing texts and creatives will help you find ways to increase the number and reduce the cost of leads.
06/
Your content doesn't attract customers' attention
Content strategy
Creating headings and examples of posts, taking into account the positioning and key advantages of your offer.
The cost of strategy
It all starts with a free consultation
with a Solve Marketing marketer.
During the consultation, we discuss:
Plans and needs of your business.
The main tasks of marketing strategy.
We determine the cost of such work.
A marketing strategy is an important step on the way to developing your business.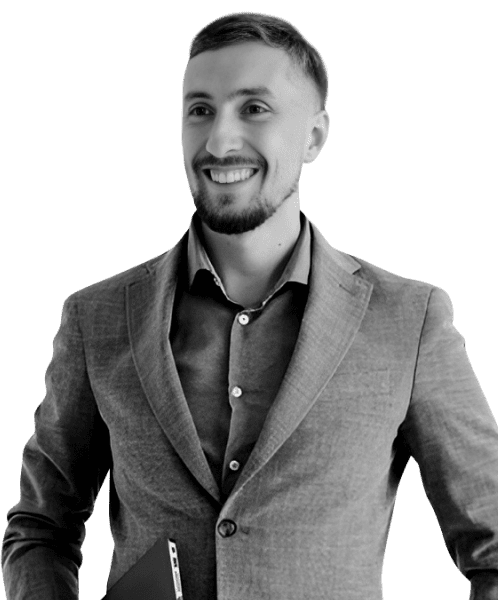 Answers to
frequently asked
questions
Two to three calendar weeks (depending on the chosen content).

– Project manager — organizes the entire communication process to make our cooperation as comfortable as possible.

– A project marketer who will analyze the market, competitors, and the project itself and develop a marketing strategy based on this data.

– A content marketer who will analyze the content on your website and social media and create a step-by-step plan for the development of this area.

– A lead generation specialist will analyze your current lead generation tools, provide recommendations for improvement, and help you choose additional tools that will be effective for your business.

We develop the strategy and can implement it on a turnkey basis so that you can focus on other business issues.

We have experience with both international SaaS projects and manufacturing. We work with financial and tech startups, logistics projects, training courses, services, and services.
+
Хочете отримати
приклади?
Ми розробили вже понад 50 стратегій та будемо раді поділитися найкращими роботами.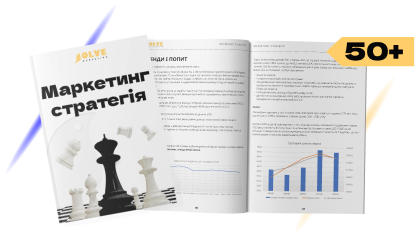 Незабаром ми напишемо вам на пошту, щоб дізнатися,
стратегії для якої ніші вас цікавлять.
+
And while our managers are fighting for the opportunity to contact you,
let's get to know each other better.